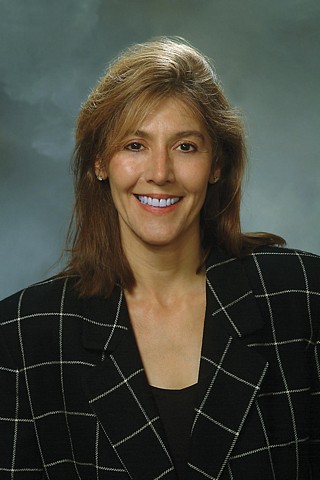 Irene Kerzner
Senior Sales Associate Brookline/Newton Office
617-731-4644x347
617-413-3598
617-566-8379

About Irene
Irene Kerzner's first successful business venture was the fashion design house "OKW," which she opened on Boston's Newbury Street in 1987. Her critically acclaimed work as a designer was exemplified by her hands-on customer service, attention to quality and detail, and excellent sense of customizing the clothing to the person. Her thoughtful and caring relationships with her clients became a touchstone for the business and created a loyal and enthusiastic following. With a heavy heart she sold the business in 2002 and sought a more flexible working arrangement to suit her family's lifestyle.
Turning to real estate was a natural transition for Irene, and today she brings the same sense of style and attention to detail to Hammond Residential. She continues to be committed to customer service by bringing informed and thoughtful insight to the buying and selling process. Her years of experience in the business world and knowledge of the marketplace contribute to a sense of confidence and calm that serves her clients well. Irene's easy way with people and her ability to "get" what people are really looking for, has earned her a long list of satisfied clients.
In 2012, Irene and design professional Heidi Wells founded "Concierge Home Sales: Two Professionals, One Common Goal." She has joined forces with Heidi Wells, designer and owner of Silk Purse Design Group, to give your home a visual advantage in today's market. The better your home looks, the better your chances of selling it quickly, easily, and for the best possible price. Now, every property listed by Irene will include professional home staging by Silk Purse Design Group. Call or email Irene to find out more about Concierge Home Sales.

Click here to follow Silk Purse Design on Facebook:www.facebook.com/SilkPurseDesign